We are an innovation company.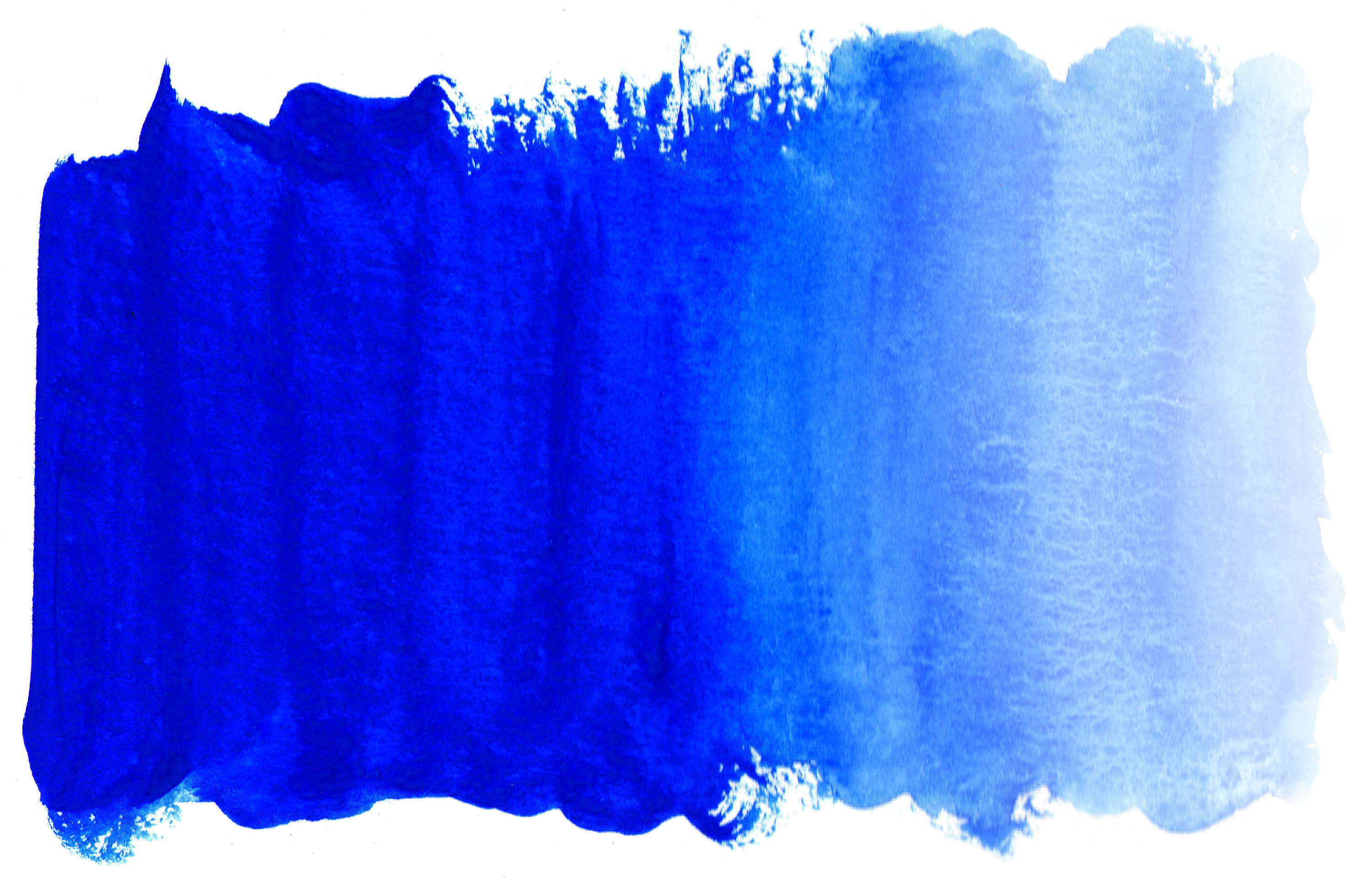 We work with leaders, teams and organisations to envision, invent, experiment, adapt and grow in uncertain times - responsibly & sustainably.
Innovation.
Leadership.
Growth.
Consciously. Responsibly. Sustainably.
Innovation
A crisis also presents an opportunity.
We help leaders gather fresh perspectives, re-imagine possibilities, spot opportunities, adapt, and prepare for the future - transfering skills, tools and habits for resilience in uncertain times.
Our innovation practice specialises in:
Insight for Innovation
From makers & shapers of popular culture, discipline and adjacent experts, users & customers our insight dives are rich in inspiration, ideas & stories.
Disruptive Thinking
Our 'disruptive thinking' toolkit is used by some of the worlds' most innovative organisations.
Big Bets
Incremental change is critical, but big bets will define survival in a shifting landscape. Which ones?
Collaboration / Co-creation
We specialise in complex, multi-organisation and 'outside in' collaboration and co-creation.
Experimentation
Beyond one off projects, we believe organisations need a reliable system of experimentation, testing & iteration. That's where we play.
Problem Solving
We help consider scenarios - known, unknown, linear & non-linear; navigate complexity and tackle problems.
Vision
Most vision processes start with the current reality. Ours also imagines futures - and how you might thrive in it.
Partnerships
From lesson sharing, practice sharing to co-creation - partnership types vary. The best push you to do better.
With all projects, our approach is to re-energise leaders, teams and organisations - so everyone grows.
Partnering with us is to grow in every sense, with the skills, tools and behaviours to navigate in unpredictable times.
We also explore unintended consequences and risks to mitigate, bringing fresh perspectives and peripheral vision - so you have the capacity to pick up on what's going on and respond fast.
Innovation Projects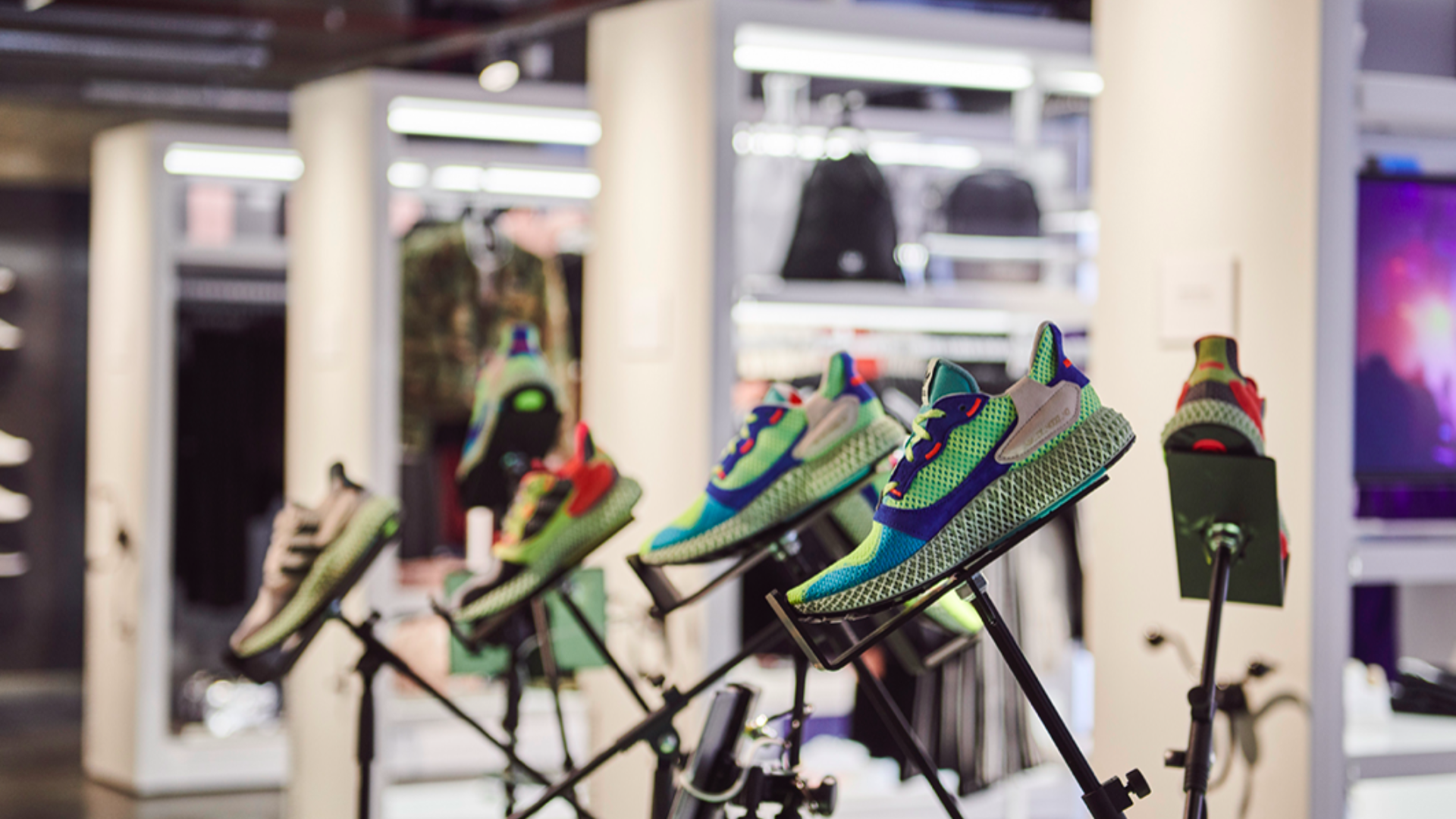 Re-imagining Retail
The fast moving nature of retail presents an intriguing challenge to a brand that values sustainability and clever design: How do you keep the stores fresh & engaging while avoiding waste?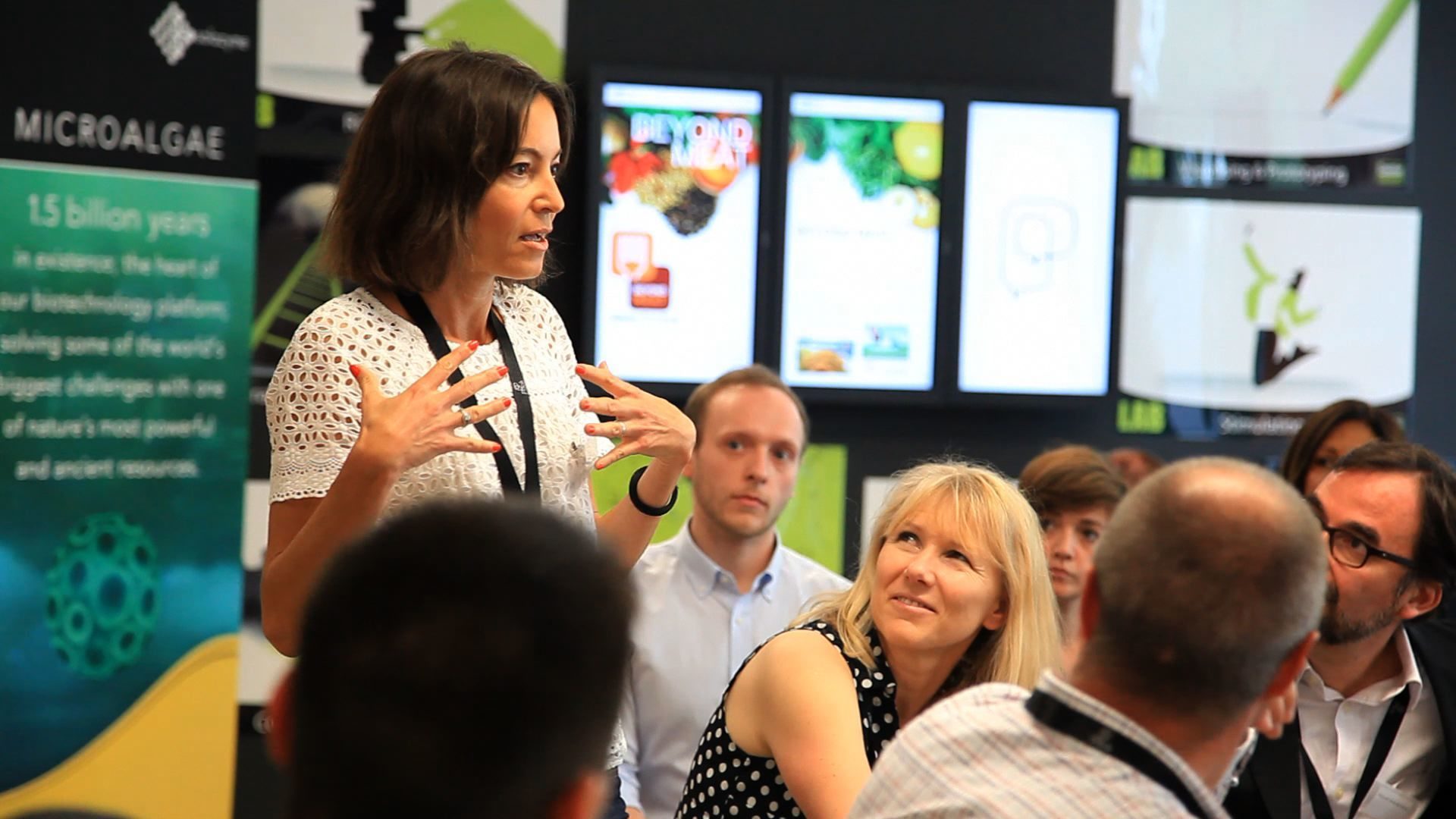 Sustainability Challenge
Setting a global commitment to sustainability requires a conscious and critical look at suppliers, systems, practices and processes. It's a complex challenge for every department. When it means replacing a core ingredient - unsustainable palm oil - across nearly every product line and working with new partners on substitutes it requires a fully cross functional and multi-organisational approach.

There's a better way to do it. Find it!
Thomas Edison
Leadership
As important as WHAT you do is HOW you do it.
Unpredictable events can open up opportunities or expose big risks. The only certainty is change. We support leaders to face uncertainty with clarity, empathy and responsibility.
Our Leadership Practice includes:
The Leaders Foundation
Our core training in the skills, habits and practices for navigating in changing times - talk to us to learn more.
Leading for Change
A focus on creativity, disruptive thinking, vision, communication, problem solving & experimentation.
Disruptive Thinking
This module helps leaders think more broadly, find opportunity in crisis & resilience in changing times. It's consistently rated higher than training delivered by top business schools.
Building high performing teams
Using the latest academic, commercial & practical thinking in team working and advanced collaboration we help build teams that are stronger than their individual performers.
Reflective Practices & Navigating Crises
Crises are to be expected. But how to equip people to handle them with empathy, consideration, responsibility & care while driving impact? Talk to us.
Peripheral Vision & Habitual Insight
You need eyes on the back of your head to anticipate and prepare for what's to come - are you ready?
Scenario Anticipation & Adaptation
Preparation and rehearsal are the keys to success when change washes over. Do you have a partner that will truly push you to consider the best & worst case scenarios and respond?
Conscious Leadership
Leadership is practiced day to day, hour to hour, minute to minute. Conscious leaders thrive in changing times. Are your leaders capable of seeing situations afresh and responding appropriately?
Our approach is to re-energise leaders, teams and organisations - so everyone grows.
Partnering with us is to grow in every sense, equipping leaders, teams and organisations with the skills, tools and behaviours to navigate in unpredictable times.
We also explore unintended consequences and risks to mitigate, bringing fresh perspectives and peripheral vision so you have the capacity to pick up on what's going on and respond fast.
Developing Leaders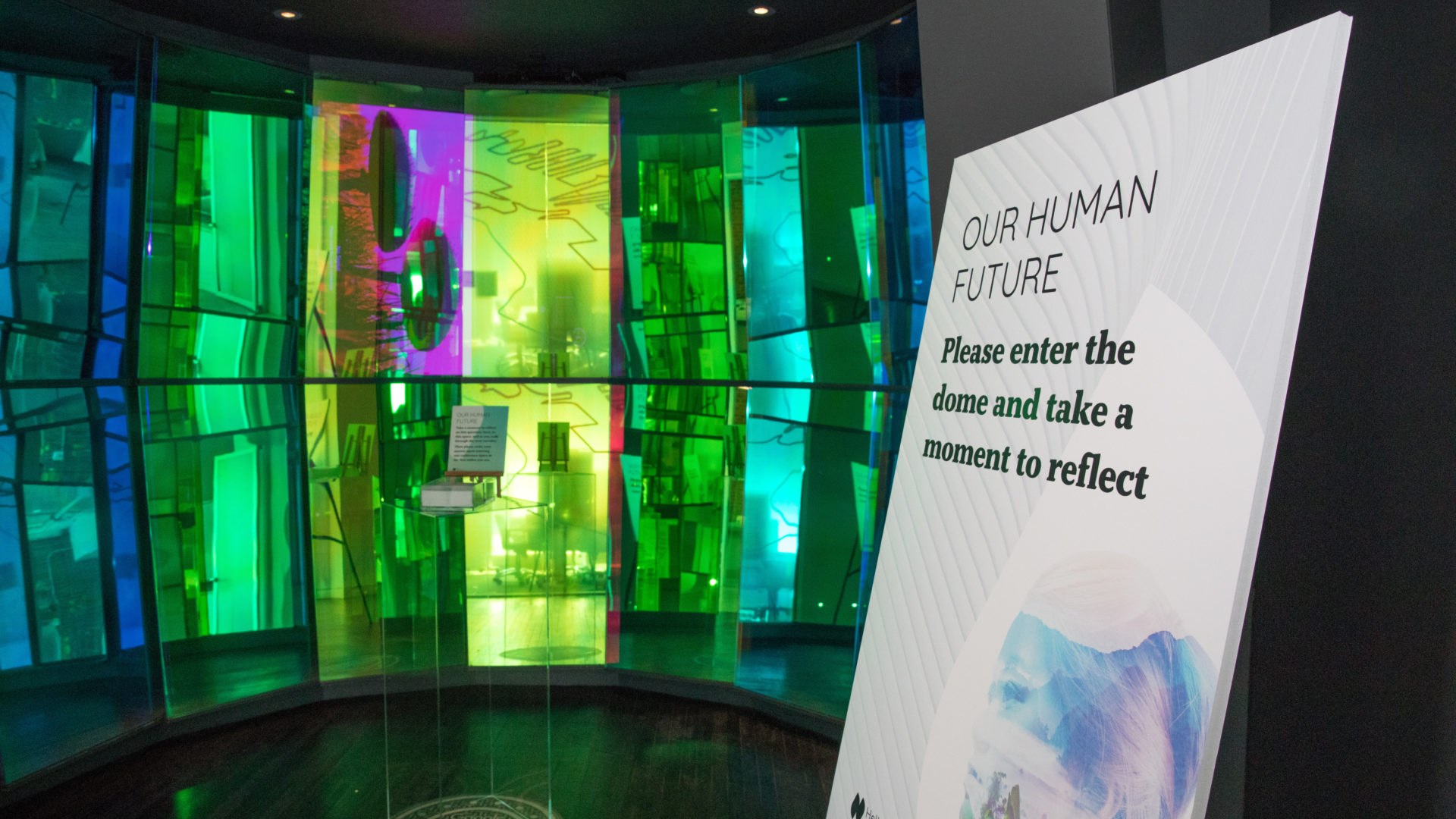 Re-imagine business in the age of machines
The very nature of business and the dynamics of organisations are undergoing rapid and fundamental change. How do you create a safe but robust space to consider possibilities, opportunities and risks?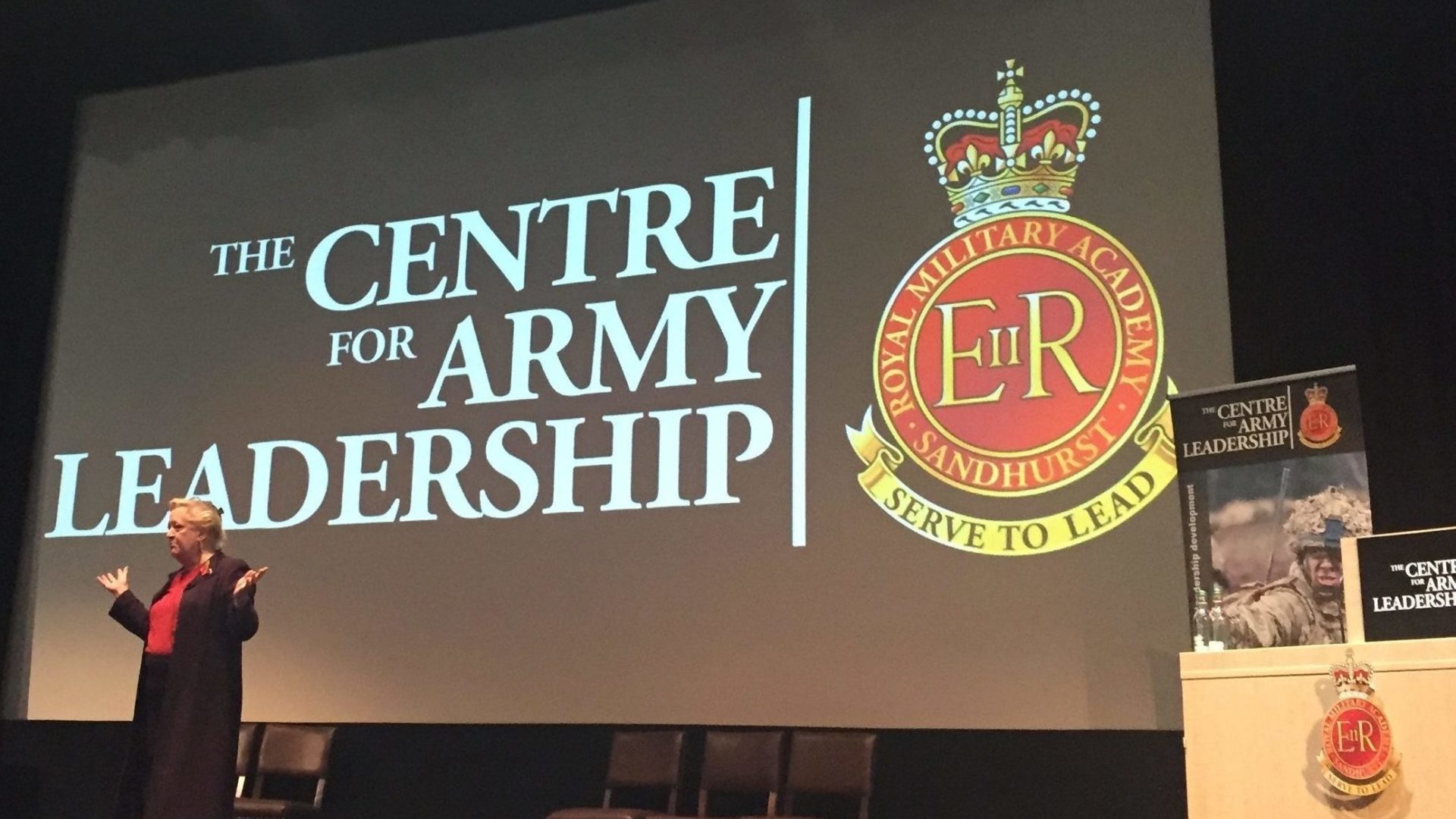 Leading for Change
Even major institutions like the Army need to modernise. So how do you equip leaders to question established practice, innovate and steer the organisation to meet tomorrows challenges?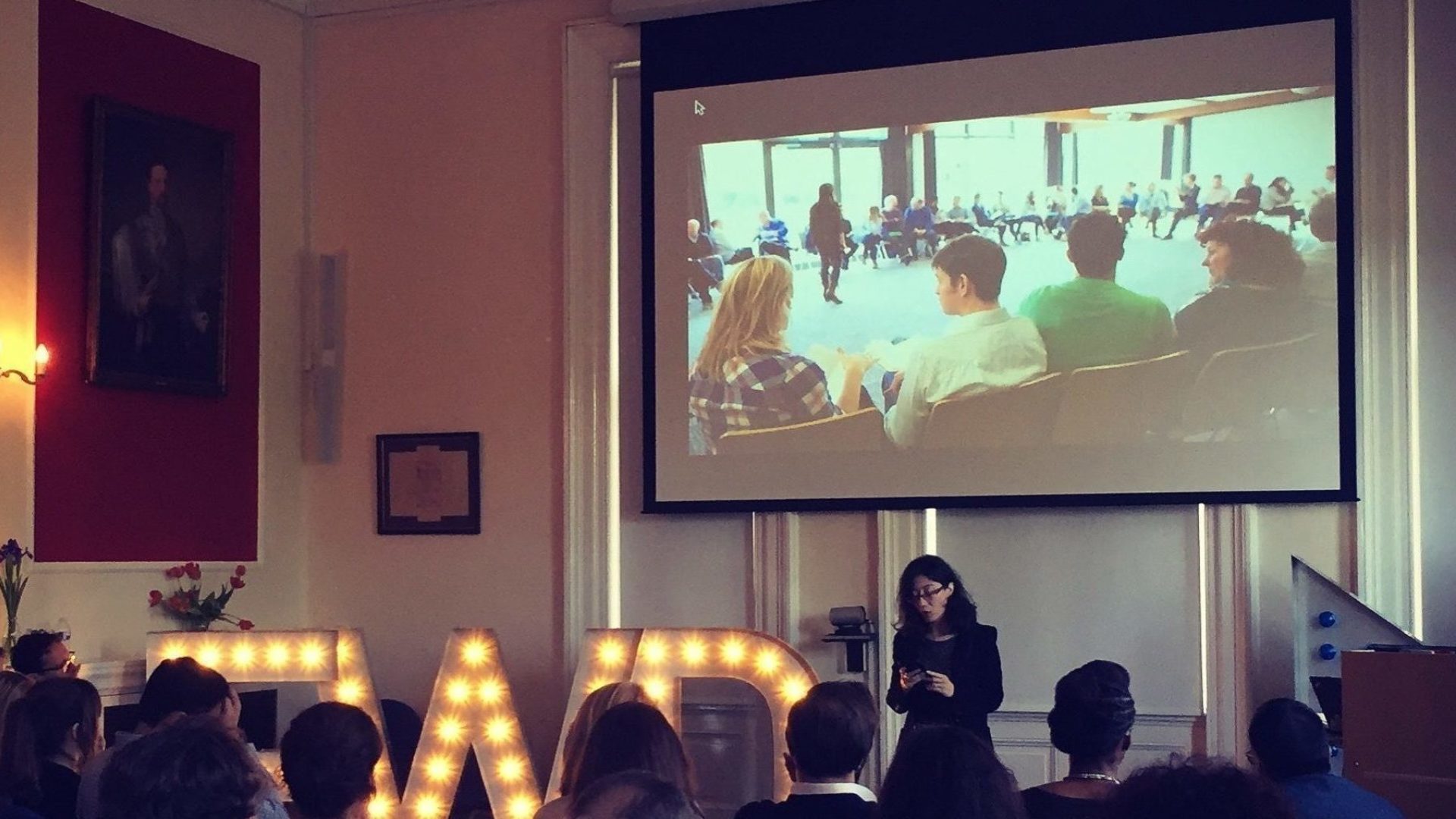 Responsible Leadership
With a world in constant flux, where economies can be shut overnight, where AI offers opportunities, poses risks and threatens livelihoods, climate change and geopolitical shifts are underway - and there is no 'best practice' to follow, how do you learn to be a better leader?

If an organisation values innovation, you can assume it is safe to speak up with new ideas, leaders will listen, and your voice matters.
Amy Edmondson - Professor of Management and Leadership, Harvard Business School
Growth
Because you can, does it mean you should? And if so, how?
Our growth practice is focused on spotting adjacent & disruptive opportunities and mitigating risks to meet the needs of a changing world.
Areas we explore with you:
Portfolio and Pipeline
Where might growth come from? We work with you to spot opportunities and construct your portfolio & pipeline.
Prioritisation and Growth Experiments
While working on strategic priorities we also believe in wider experimentation to test a broader range of possibilities. What experiments might you conduct?
Innovation Ecosystems
You can copy and idea, but not a community. Ecosystems help remain sharp, adaptive, & resilient in uncertain times.
Growth Engines
Growth is a process - not just a project. Our approach is to support the building of growth engines, run internally to deliver long term responsible and sustainable growth.
Risks, Mitigation & Preparation
Innovation is never without risk, and some risks cannot be avoided. But you can mitigate and prepare for what you imagine. You can adapt.
Capability Building
Our practice is to support the building of internal capability so that our partners can continue to grow with out us. Co-dependency is not our style!
Growth Insight
We look to future scenarios, green shoots from the market and changes in consumer behaviour to develop peripheral vision around growth.
Growth habit
How do you make sure your organisation structures in growth experimentation as a habit? Work with us.
We help you adapt & grow - consciously, responsibly and sustainably.
Given the seismic shifts that will only continue there's no shortage of opportunity and risk.

With growth also comes responsibility. The responsible path is not always obvious. That's why a strong strategic sparring partner, fresh perspectives and a culture of safe challenge is useful.
Our approach is creative enough to open up possibilities, robust enough to withstand challenge, considerate enough to explore unintended consequences and disciplined enough to close some paths down.
Growth Projects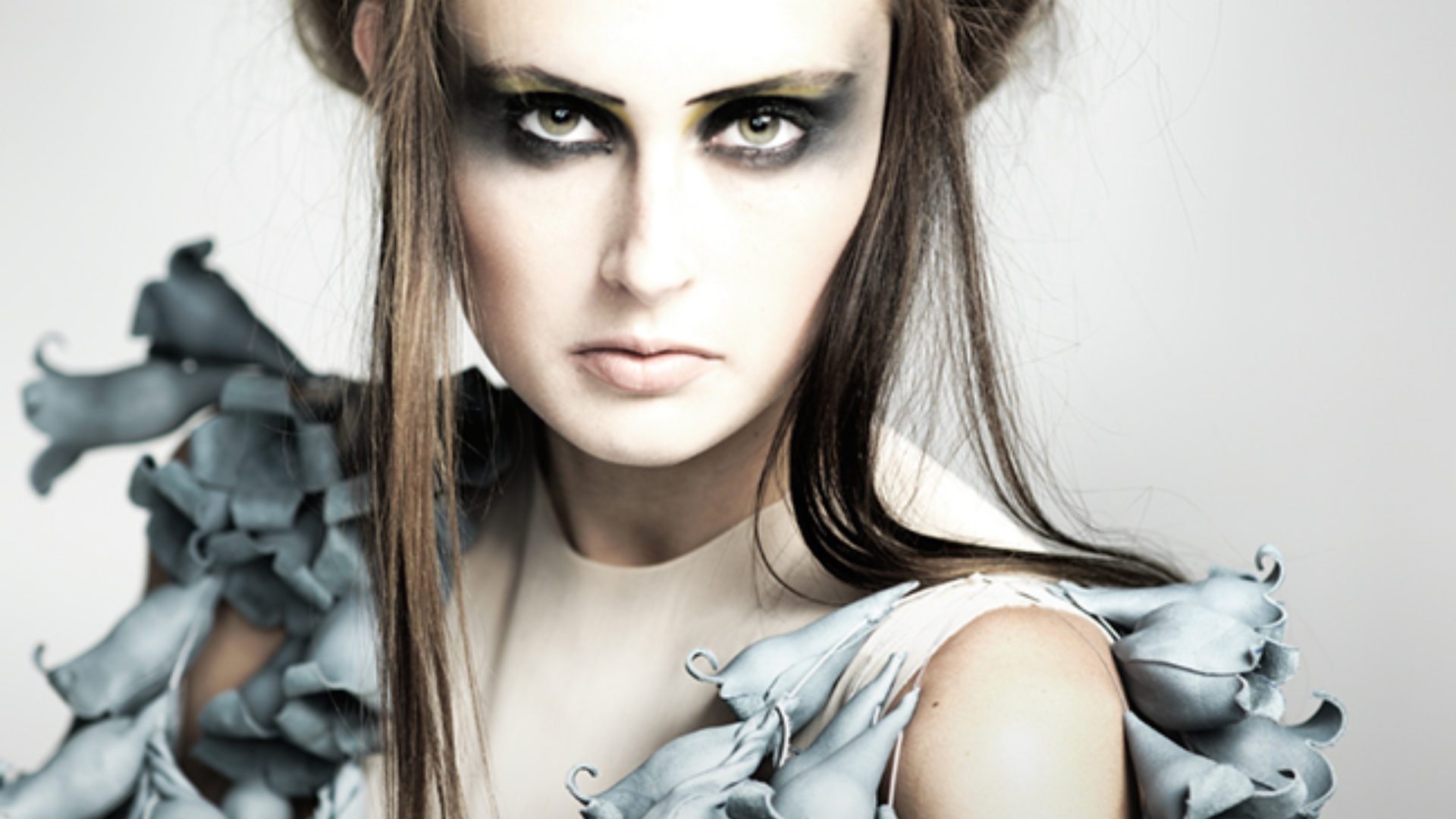 Decommoditisation
With the dual threats of increased raw material supply and competition ECCO Leather partnered with LAB to help innovate, drive demand and develop a technical and trend oriented pipeline, process and capability for sustainable growth.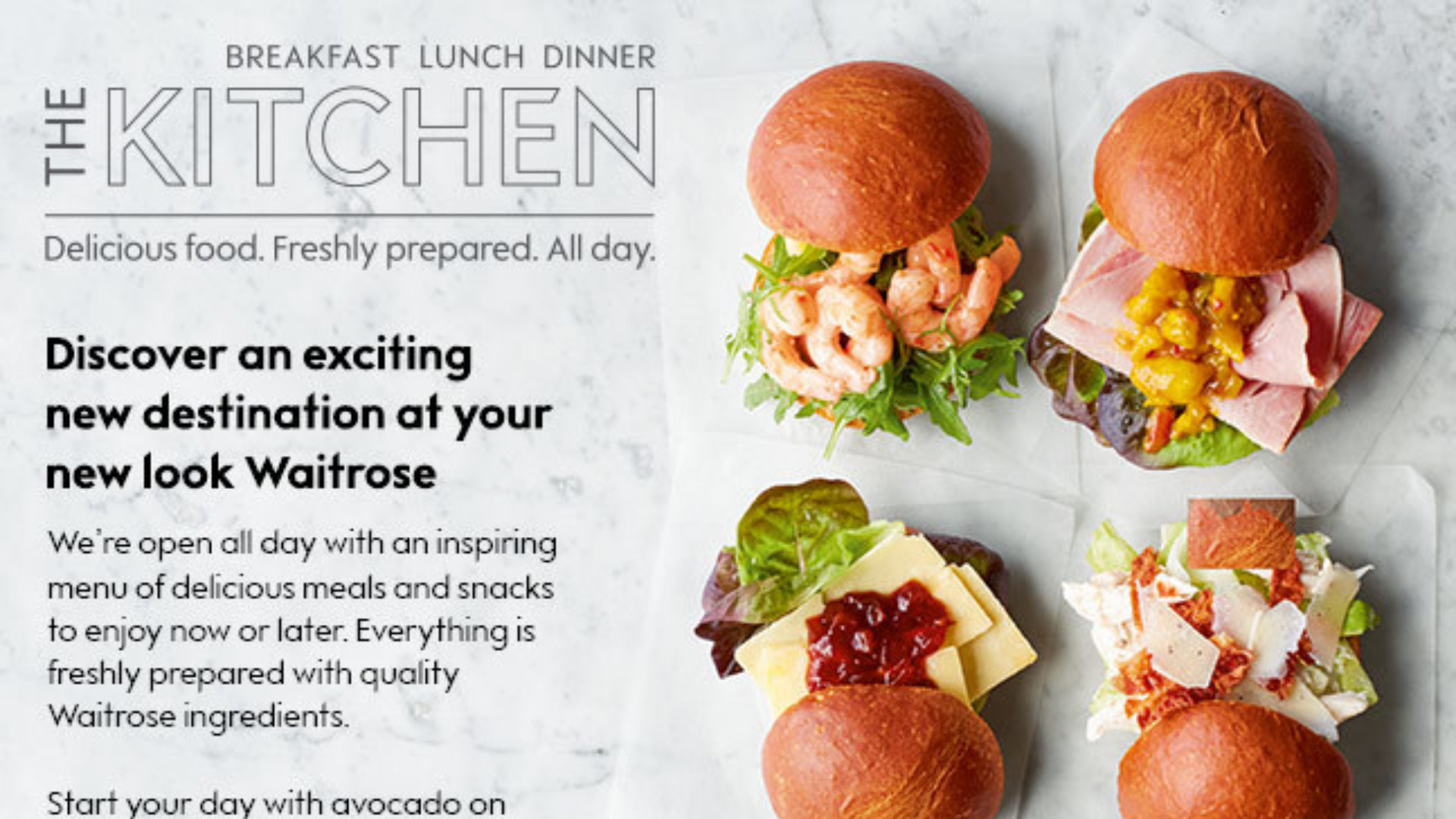 From food retailer to food service!
When the dynamics of your business change how do you adapt and deliver on a new operational model which requires head office, store colleagues, designers and customers to collaborate in new ways, habitually and at pace?

The time is always right to do what is right.
Martin Luther King Jr.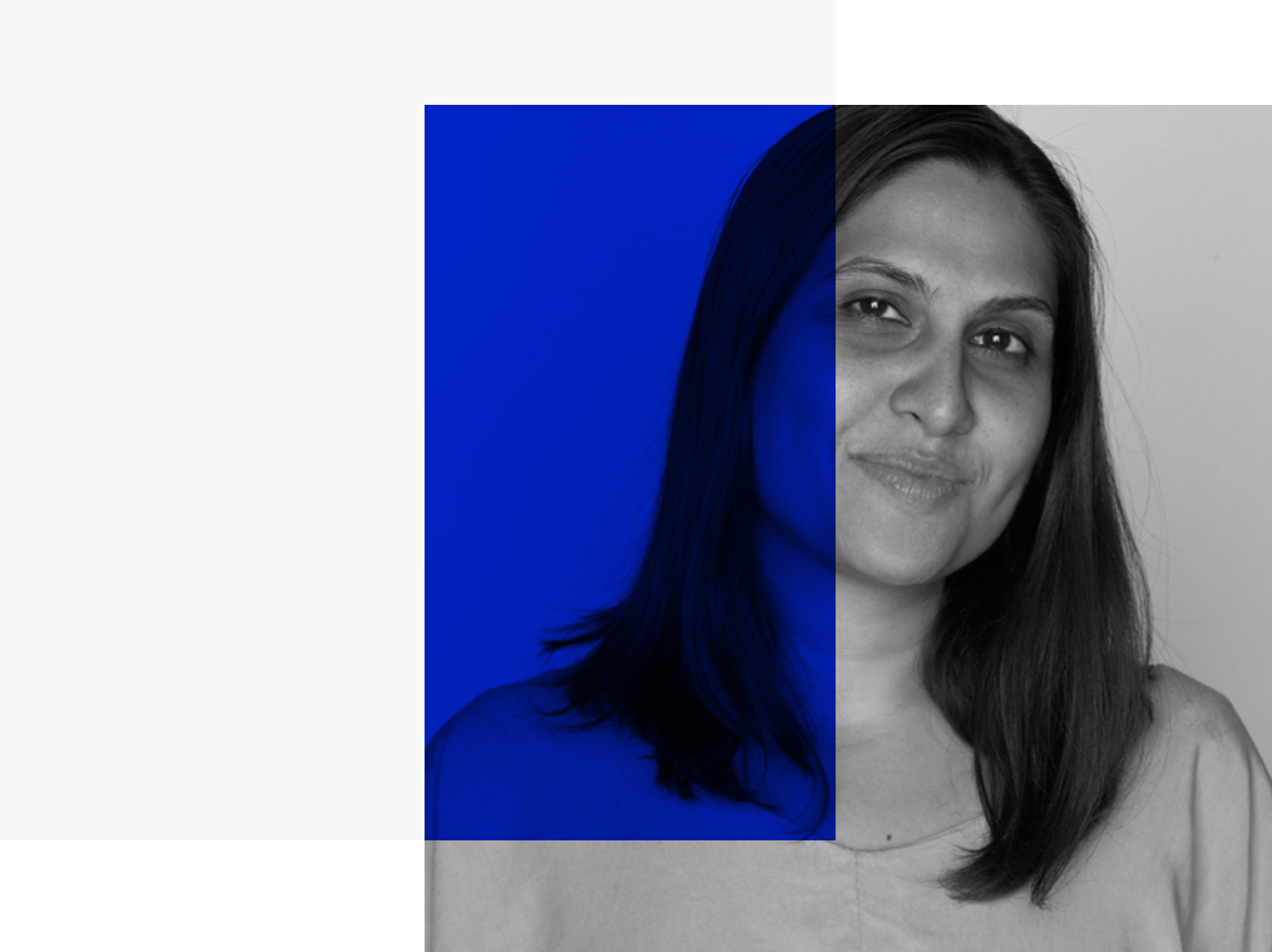 About
LAB was founded in 2007 by Bhanita Mistry-Russell. We are the best kept secret in innovation - hired even by top tier consultancies and global think tanks when it comes to matters of creativity, innovation, and complex collaborative problem solving. As is the case in the innovation and leadership space - most of our work is confidential - so we can only share some of the highlights that are public.

Bhanita has over 20 years of creative leadership and facilitation experience working across industries, sectors and hierarchies, from board level and C-Suite in Fortune 500 companies to start up entrepreneurs – partnering with clients to achieve outstanding, sustainable and responsible growth in changing times.
She has designed and run countless projects bringing together world class brains to co-create; from top scientists in blue chip R&D teams & fast growing biotech companies to units in some of the worlds most admired companies including facilitating collaboration between Salesforce.com, Unilever, Google, UCL and Xerox.
She has designed and delivered leadership development programs, study tours, master classes, disruption conferences worldwide, helping top teams learn from innovative cultures including Burberry and Apple. She specialises in creating long term innovation engines and ecosystems to stimulate growth, and is the co-founder of the ECCO Hot shop, now in it's 13th year - which brings together the worlds' most exciting designers to innovate together.
A year in Lisbon led to her working pro bono with leading tech accelerators & incubators mentoring entrepreneurs, building innovation capability, co-curating a tech conference and helping the city of Lisbon to strategically establish itself as a start up hub. She is interested in responsible and ethical innovation - especially in technology and has spoken at leadership forums including at Google New York on the possibilities and perils of AI.
She facilitates leadership discussions on hot topics with the Forward Institute for Responsible Leadership and also runs key modules for the Army's Advanced Development Program. In her spare time she can be found in an art gallery, bookshop or behind a camera, exploring a long held passion to tell stories via film.